Blizzard has been teasing Hero 27 for quite some time now, and have finally released her on the PTR. Lauded as "Meta-Changing" by Blizzard themselves Hero 27 will have to do quite a bit to stand up to the current Dive Meta OverWatch seems to be trapped in currently. However without further ado lets take a look at Hero 27.
And for those of us who only care about how these heros play in-game, all of her abilities can be found here: https://playoverwatch.com/en-us/heroes/brigitte
Abilities:
Rocket Flail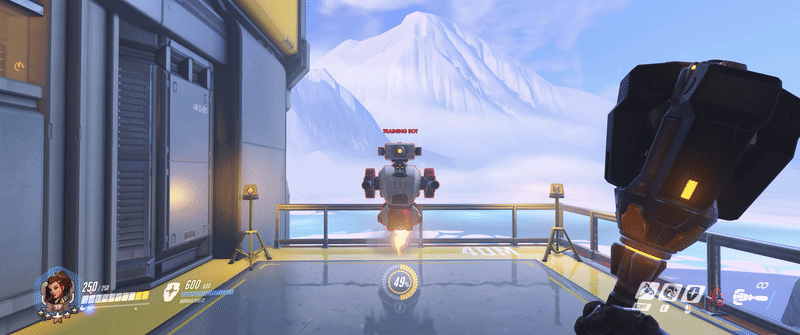 Repair Pack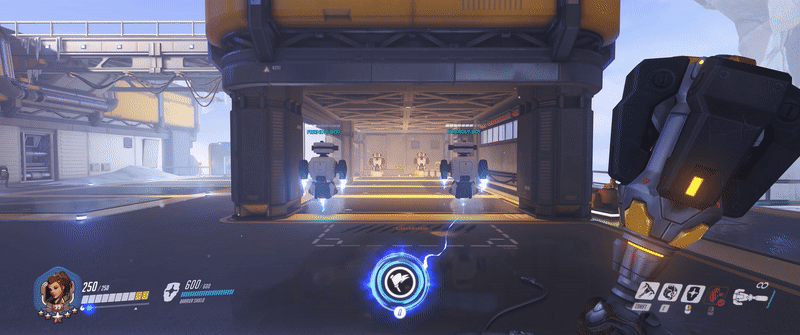 Whip Shot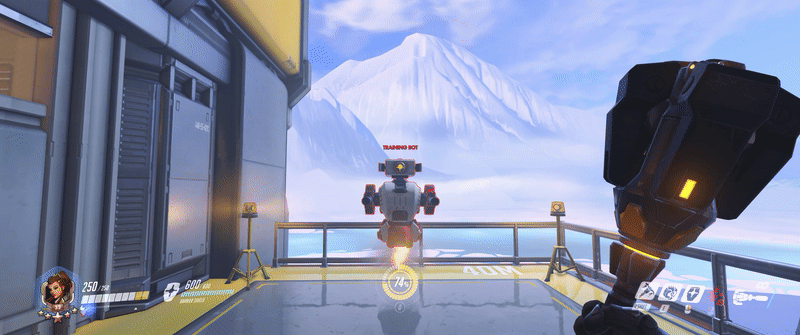 Barrier Shield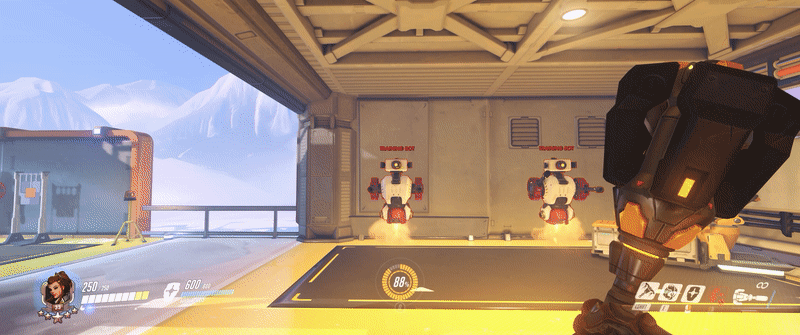 Shield Bash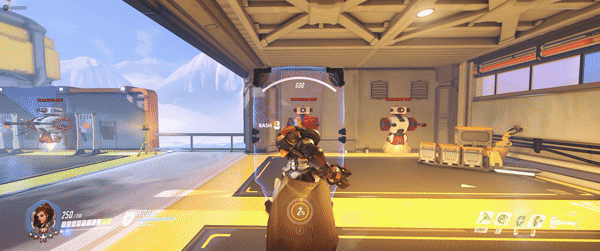 Rally

Final Thoughts
Brigitte is in the support role but plays, in my opinion, as more of a tank/healer hybrid focused on keeping the back-line alive. While she doesn't have the healing output to solo heal or be a main healer, she is very well situated to be an off-healer and one who can fight off flankers. Having played her extensively in the PTR her survivability against Tracer and Genji, the two most annoying flankers for Support mains, is quite refreshing. She pairs well with Death Ball comps but struggles to find much impact in a dive comp. However her strengths against dive comps is fantastic. With 2 forms of CC and a passive that grants armor to friendlies based on your damage the term "Undying Meta" has been floated around. All in all Brigitte will be a welcome addition to the support role as we face another season of Dive Comp.