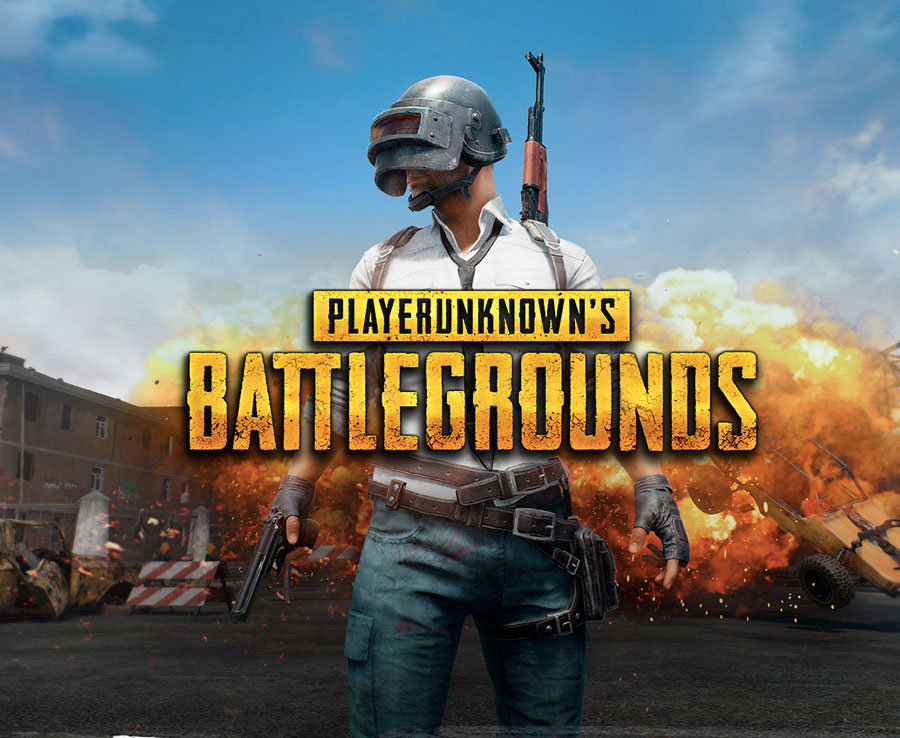 Hello people and welcome to PUBG. If you enjoy endless hours of fun and excitement then look no further. This game has everything in it that you love in a FPS and adds even more fun by adding vehicles to the mix. Start off as a scrub with weak weapons. Scavenge and kill your way to obtain better gear. Dominate the battlefield like the pro you are.
Here are some of the latest fixes.
Bug Fixes
Partially fixed client crash
Fixed marker graphics bug on the World map
Fixed miscellaneous bugs with team game reconnect feature
Fixed a bug that caused a player to exit a vehicle when they pressed 'F' to cancel using an energy drink
So stop on by and see what everyone is already talking about.