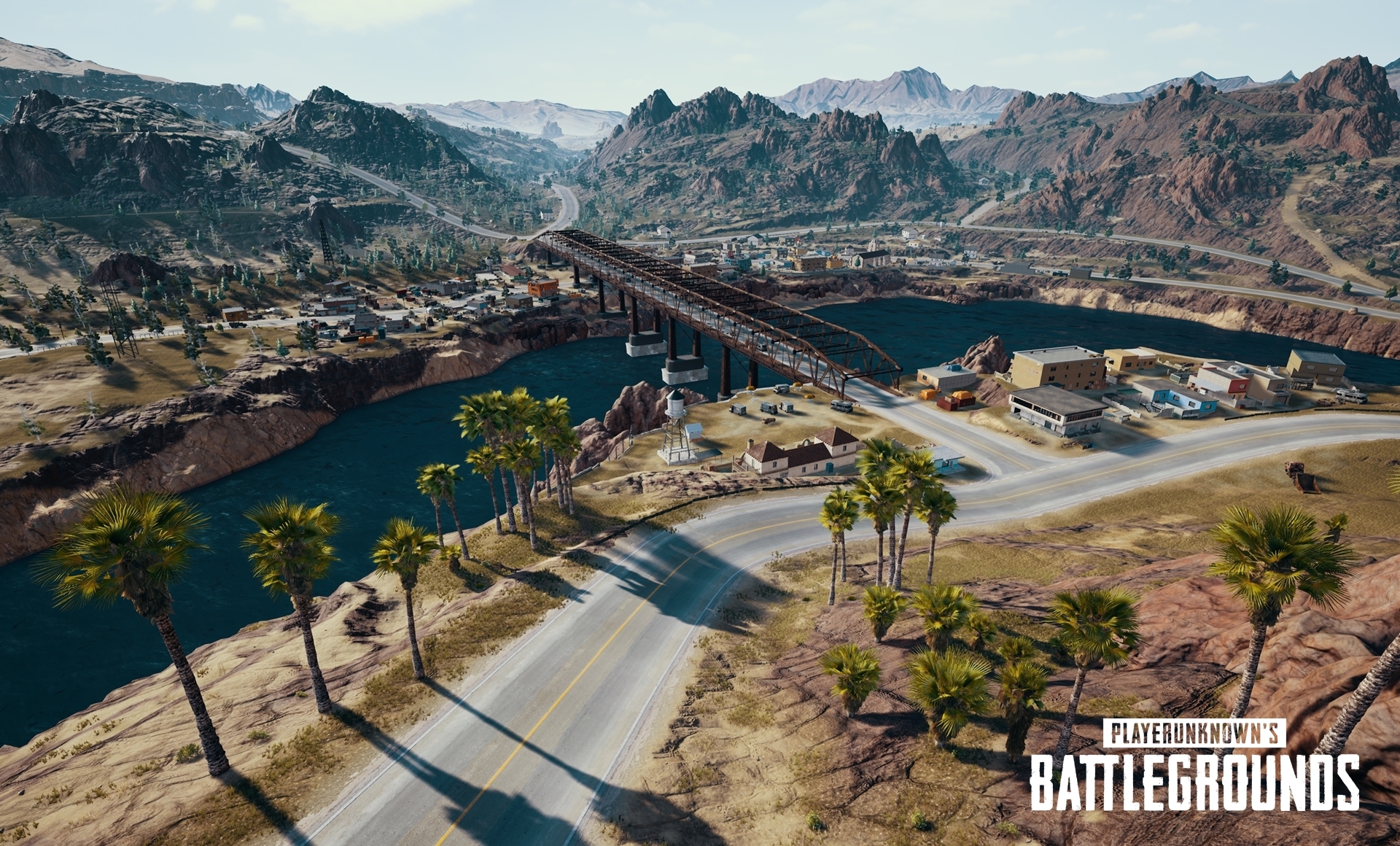 Players, we are aware of some ongoing server stability issues and our engineers have been working to alleviate these problems. Creating a smooth playing environment is one of our top priorities. Thank you for your patience. We are looking into different solutions and hope to see some improvements soon.
From this week we will be adding Erangel back in the mix. We want to test Erangel in conjunction with all the new features as we make our final adjustments for PC 1.0. Taking into consideration player feedback, and different issues being discovered and fixed, we will be applying more patches to the current test build. If any of them require a maintenance period, we will announce the schedule beforehand.
For those of you who missed the announcement, we wanted to note again that the test servers will remain open until the PC 1.0 release.
Please find the notes for the current patch below.
Test Schedule
Test servers will stay open until PC 1.0 on live servers
Region & Modes
NA - SOLO & DUO & SQUAD, First-person / Third-person
EU - SOLO & DUO & SQUAD, First-person / Third-person
ASIA - SOLO & DUO & SQUAD, First-person / Third-person
Lobby
Unlocked the rewards menu
Players will now be able to check their performance in Career, and Leaderboard
World
Erangel and Miramar - both maps are now playable
Which map is played will be selected randomly when a match begins
Added a wet effect to vehicles. This effect can be found in rainy weather on Erangel
Vehicles
Added Aquarail on Erangel
Items
Added Miramar's new Ghillie suit to the care package on Erangel
UI/UX
Helmet, vest, bag HUD UI elements will now be on by default
Added a transparent background box behind HUD UI for clear visibility
Bug Fixes
Fixed the issue with the insides of Erangel buildings being too dark
Fixed the abnormal player shadow in FPP
Deleted M16A4 from the tool tip of 8x and 15x scopes
Fixed the issue where player's footstep sound was silenced when player moved diagonally or wore particular shoes
Fixed the issue of two instances of player characters existing after reconnecting
See you in-game,
The PUBG Development and Community Team