Following the Battlefield V open beta that concluded on September 11th, DICE has responded to concerns over specific aspects of the game and has provided a list of issues they are addressing.

For those who aren't aware, the launch of Battlefield V has been pushed back to November 20th, 2018. Anyone who pre-ordered the digital deluxe edition or subscribes to Origin Access, will be able to play on November 15th.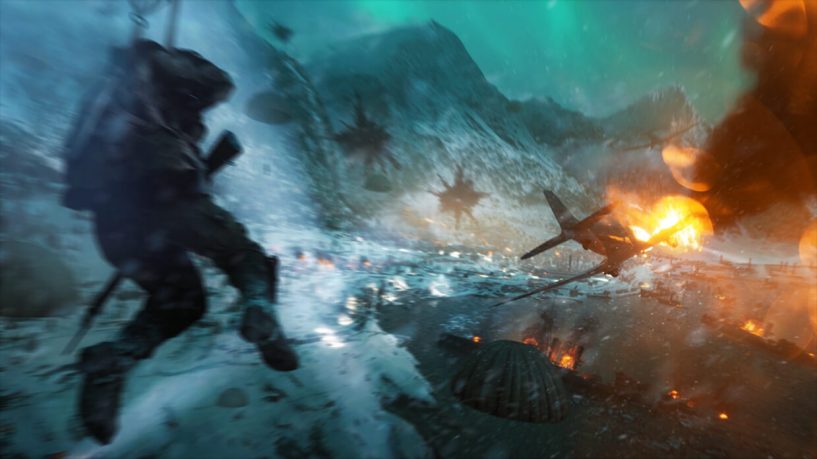 POST BETA CHANGES

DICE has acknowledged that changes will be made to the following issues. Full article here.

SQUAD PLAY/MATCHMAKING – Several changes are already in place and additional improvements will be made to secure the best possible launch experience.

ATTRITION– Scarcity of ammo and health is something we want to get just right, and the Open Beta gave us a lot of info on how to balance it.

VISIBILITY – Distance haze, lighting, general contrast and other visibility aspects are being tinkered with, letting you see your enemies better in the world.

DEATH EXPERIENCE – We're adjusting bleed out and spawn times to make your virtual deaths as good as virtual deaths can be.

VEHICLES – Damage states, movement, and weaponry of tanks and other vehicles are being tweaked.

TTK/TTD – We're adjusting automatic weapons to make the Time to Kill and Time to Death as fair and fun as possible.

PROGRESSION AND CUSTOMIZATION – We're working on making the user journey one that's smooth and personal.

PROFANITY FILTER – We are evaluating the Open Beta feedback and are making many adjustments for launch

BATTLE ROYALE AVAILABILITY

EA/DICE developers have addressed rising concerns about the availability of the new 64 player battle royale mode known as Firestorm. A community manager for EA posted on Reddit stating the following. Full story here.

"Firestorm will be available in all editions of the game. We are not restricting this from Standard Edition folks.... We're keeping the Battlefield Community together in Battlefield V. No premium, no segregation."




WHAT TO EXPECT ON LAUNCH

EA/DICE have confirmed the following game modes will be supported at launch.

MULTIPLAYER

Airborne - Parachute on to the battlefield and spearhead an upcoming invasion.
Breakthrough - Battle to control sectors as an attacker or fortify and push the enemy back as a defender.
Conquest - Traditional 64 player mode with key locations spread across the map.
Domination - Fast paced infantry combat in close quarters.
Final Stand - Only one team can be left standing.
Firestorm - 64 player Battle Royale
Frontlines - Two teams fight an intense tug of war battle.
Team Deathmatch - Close quarter infantry based combat with no objectives.

GRAND OPERATIONS

New to the Battlefield Series. Fight historical battles spanning multiple maps and modes across several in game days. Attack vs Defend style combat with your team's actions in Day 1 affecting your team in Day 2 and so on. Reinforcements are added periodically.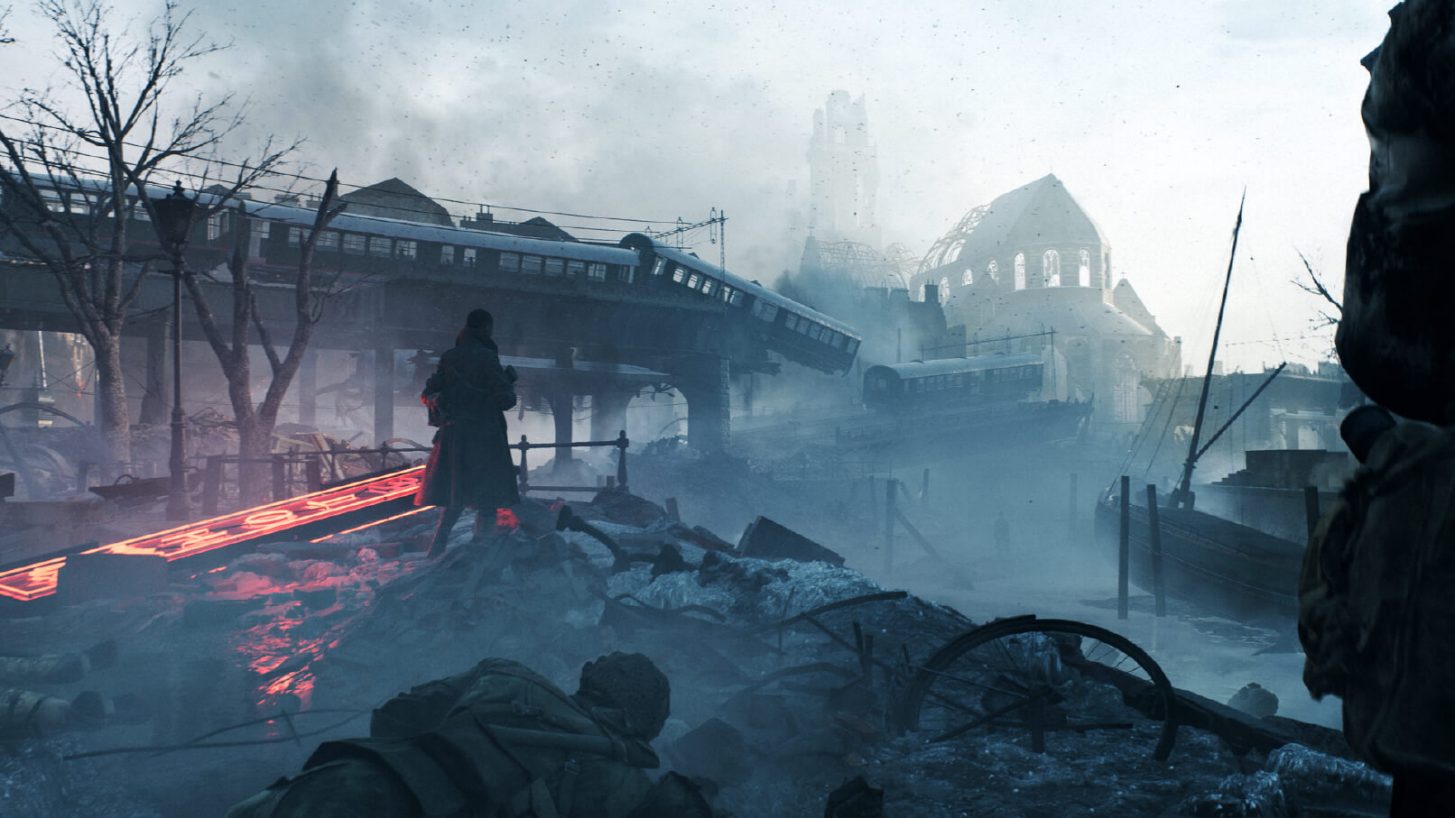 THE COMPANY

New customization system for appearance and weapon upgrades. The Company now gives you there ability to create one personalized class per faction. Alter your soldier's appearance by customizing outfits, helmets, skin color, and face paint. Gain XP to unlock weapons, gadgets, and skills pertaining to each class.

The Company also gives you the ability to customize weapons and vehicles based on play style. Change weapon skins, receivers, stocks, barrels, and muzzle attachments.