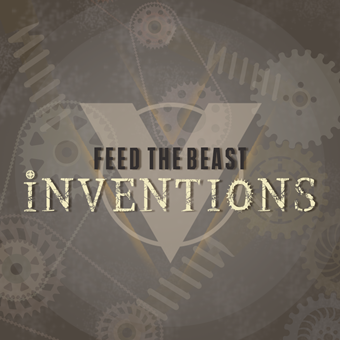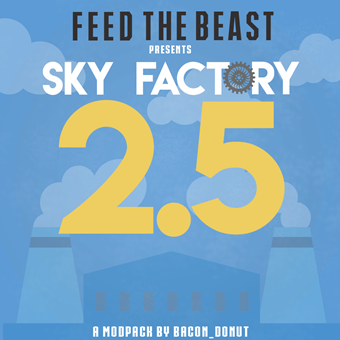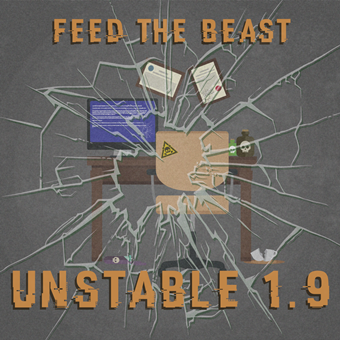 While everyone waits patiently for a stable 1.9 to come out, This is what i have found to be the newest thing in the ftb launcher.
Starting with our left is a pack called FTB inventions, at its core is a very strong tech pack. This pack features no magic mods but makes up for it by jam packing it with as much tech as one could ask for. The pack is designed for a player to build both massive structures and even bigger factories. So if your your a player that is a tech above anything else then this pack might be worth a look.
The second pack is FTB Sky Factory 2.5. This pack in a nutshell is skyblock through and through and if you like living on a small island with the constant fear of falling off and dying then look no further. This pack starts you off on a small island that tests your knowlede of minecraft like no other, and saying that is a good way to learn to do things differently then you normally would.
Last but not least is an actual 1.9, but is a test Pack for FTB. This pack has many great mods to keep you busy, but at the cost of having no mod support at all. If your up for an experiental pack, then look no further.This pack was made, so that FTB could figure out how and which direction they want to go, to find the best pack for the antisipated 1.9 release.