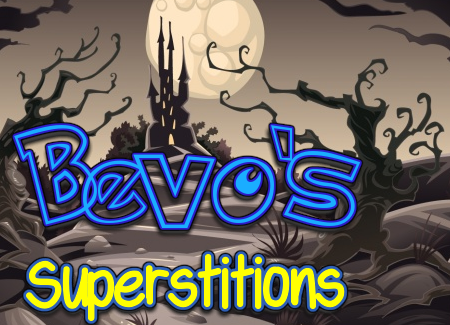 There are some new updates that have happened and will continue to happen with future updates. These are some of them.
Updated
------------
Advanced Generators Advanced Generators & Core
Blood Magic
Calculator
Chisel
Cooking for Blockheads
CraftTweaker
ElecCore
EnderIO
Extreme Reactors & Core
Flux Networks
Forestry
JEI Bees
JEI
McJTYLib
MineColonies
MoreOverlays
Pressure Pipes
Refined Storage
RFTools
Simple Covers
Sonar Core
Storage Drawers
Blood Magic
Chisel
Chisel & Bits
CodeChickenLib
EnderIO
Extra Utils 2
Forestry
MineColonies
Mob Grinding Utils
RebornCore
The pack also has updated some of the core mods that also help your computer use less resources and make things more enjoyable. So stop on by and check out whats new. This pack has also come a long way and is only going to get better.